Companies Pioneer 'Employee Resource Groups' to Support Older Workers
While ERGs have long played an important role in mitigating discrimination on the basis of race, gender and sexuality, only recently have they begun to engage with another, less-talked-about type of discrimination: ageism.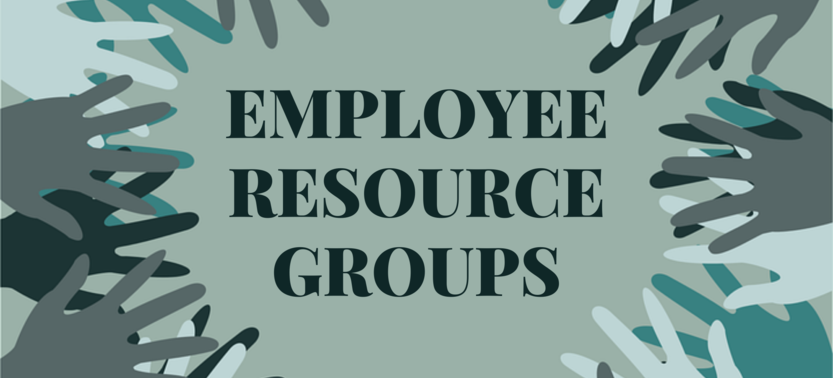 JOBS
Since 1970, many companies have created what they call Employee Resource Groups (ERGs)—workplace affinity groups that unite and empower employees based on race, gender or sexuality. Xerox is known for having the first; after the race riots of the 1960s, CEO Joseph Wilson
worked with
the company's black employees to form the National Black Employee Caucus in an effort to reduce workplace discrimination. In 2020, as protests once again highlighted ongoing racial inequality, many more companies
doubled down
on their efforts to improve diversity, equity and inclusion (DEI), including forming or revamping race-based ERGs.
However, while ERGs have long played an important role in mitigating discrimination on the basis of race, gender and sexuality, only recently have they begun to engage with another, less-talked-about type of discrimination: ageism.
Ageism is prevalent in many places, but the workplace is among the most prominent. Too often, loyal, experienced employees get moved along in favor of younger talent, and are left to face financial insecurity,
loneliness
, and healthcare challenges. They often
face
further discrimination when they go to seek reemployment and face stereotypes that presume they can't navigate new technologies. In a world that puts many in the habit of measuring self-worth based on productivity, older adults are often cast aside rather ruthlessly once they start slowing down—and compared to other types of social injustice, little has yet been done to fight back.
Among those working to change this culture is Humana, one of the country's largest health insurance companies. With many of its clients (more than
4.5 million
of them) 65+ and on Medicare, Humana has for years targeted mature employees in its recruitment and hiring, aware that older adults are uniquely poised to help them serve this market.
In the summer of 2018, however, Humana went a step further, founding an ERG called GenUs. Its members span all generations, and its mission is to build intergenerational understanding and community within the company. It holds bi-monthly speaker panels and fireside chats, operates a mailing list, and celebrates Intergenerational Awareness Month every September. "We aim to engage associates across Humana in conversations centered on intergenerational connections and how we are more alike than different," explains Kristin Milosevich from the Office of Diversity and Inclusion.
In recognition of these efforts, Diversity Inc.
named
Humana #1 in Top Companies for Employee Resource Groups. In addition to GenUs, Humana also has ERGs organized around other identities like race and gender. Its model focuses on four buckets, Milosevich tells me: consumers ("How do we impact marginalized consumers?"), culture ("Internally, what does Humana feel like from an Associate perspective?"), community ("partnerships and volunteerism within the community"), and career ("helping people navigate their different goals and journeys").

"These conversations allow us to gain different perspectives and insight, and disrupt assumptions based on generational definitions," Milosevich believes.
The practice is still catching on. Other pioneers using ERGs to combat ageism include AT&T, B.P., Publicis Groupe, and Arc Worldwide.
Elizabeth Harris, Chief Strategy Officer at Arc Worldwide, explains that their ERG program, called "Sages," was created to not only provide resources to help employees 50+ thrive in Advertising (an industry which has traditionally skewed young) but also to help ensure that the work that the agency puts out into the world accurately reflects people of all ages.
"Like the film industry, advertising not only draws from culture, it creates it, and while people over 50 make up 30% of the US population and control half the spending and the majority of disposable income, only 5% of ad budgets are geared toward them," Harris explains. "The ones that are, oftentimes don't portray this group effectively and create harmful stereotypes."
'Sages' does work in three areas— advocacy, employee policy, and creating community—in order to tackle ageism wherever it arises.
A final example is ThermoFisher Scientific's Millennials ERG, which operates a
reverse mentoring
program with the goal to "strengthen connection and understanding across generations."
As companies are increasingly expected to have a robust DEI strategy, the inclusion of age as a category is long overdue. While films like The Internship and The Intern depict the challenges and discrimination many older workers face, serious conversations about how to make workplaces more inclusive are only just getting started.
Date posted: Nov 10, 2021