Member of the World Health Organization Global Network of
age friendly
Cities and Communities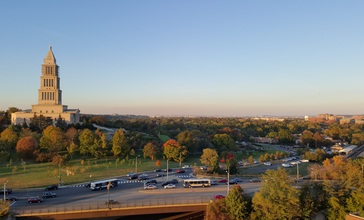 the place is very diverse.
What makes this place age friendly is that there is a community leadership that welcomes old or young peers. There will be days where there are activities for both young and older.
Age friendly is when you are friendly with all group of ages people. Age unfriendly is when you are unfriendly with some age group people that is not fair.
Try to work very hard and it will be successfully done
Senior Living Communities
Explore Home Care Options Near You
Find a Financial Professional Near You
Taxes