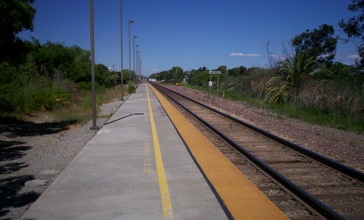 Antioch (formerly, East Antioch, Smith's Landing, and Marshs Landing) is a city in Contra Costa County, California, United States. Located in the East Bay region of the San Francisco Bay Area along the San Joaquin-Sacramento River Delta, it is a suburb of San Francisco and Oakland. The city's population was 102,372 at the 2010 census and estimated to be 110,542 in 2015.
So many stores and public transportations are accessible to us
Housing for the aged is in abundance and income living properties are in abundance; the hesitation in my writing would be that this is not common knowledge for all who need to know.
I live in an age friendly community. There is senior living nearby. There are lots of Families that are raising children. We also have both Elementary & Junior high schools. There is a golf course with movie theaters shopping area.
This is a quiet and family type of area
Senior Living Communities
Explore Home Care Options Near You
Find a Financial Professional Near You
Taxes