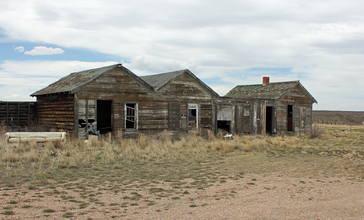 Bosler is an unincorporated community in central Albany County, Wyoming, United States, along the Laramie River. It lies along the concurrent U.S. Routes 30 and 287 north of the city of Laramie, the county seat of Albany County. Its elevation is 7,080 feet (2,158 m). Although Bosler is unincorporated, it has a post office, with the ZIP code of 82051.
Public education in the community of Bosler is provided by Albany County School District #1.
In the Jalan Crossland song, "Bosler," Crossland describes his idyllic dreams of life in Bosler, WY, presumably while living in a distant city. Among other things, Crossland describes the simple pleasures of watching children play in the streets and living in the simple trailer-life.
Senior Living Communities
Explore Home Care Options Near You
Find a Financial Professional Near You
Taxes