Member of the World Health Organization Global Network of Age Friendly Cities and Communities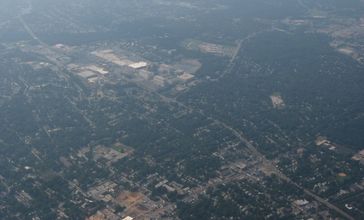 Hyattsville is a city in Prince George's County, Maryland, and also a close, urban suburb of Washington, D.C. The population was 17,557 at the 2010 United States Census.
Clean and helpful area and quiet
What makes this place/environment very age friendly is the amount of community support & engagement help to put into place amongst both the elderly and youth. Caring for our elderly whether they are family or not really shows the amount of respect and appreciation we have amongst one another and community itself.
I LIVE IN AN APARTMENT BLOCK THAT HAS NINE HOUSES. I TALK TO TWO FAMILIES WHO HAVE CHILDREN AND ONE MORE PERSON LIVING IN THE BASEMENT, AND ONE FAMILY WHO LIVE WITH THEIR MOTHER ON A WHEEL CHAIR. THE OTHER NEIGHBOURS I HAVE NEVER SEEN THEM.
Hyattsville maryland is a very age friendly place to live. There a multiply hospitals or clinics available. Transportation is every where from taxis , uber, Lyft, trains, buses and shuttles. There are multiple community recreational centers as well as parks for out door activities.
Senior Living Communities
Explore Home Care Options Near You
Find a Financial Professional Near You
Taxes