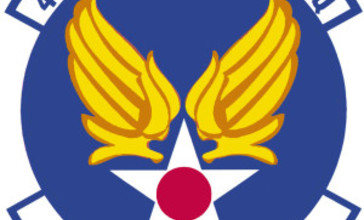 North Charleston is the third-largest city in the U.S. state of South Carolina, with incorporated areas in Berkeley, Charleston, and Dorchester counties. On June 12, 1972, the city of North Charleston was incorporated and was rated as the ninth-largest city in South Carolina. As of the 2010 Census, North Charleston had a population of 97,471, growing to an estimated population of 108,304 in 2015, and with a current area of more than 76.6 square miles (198.5 km2). As defined by the U.S. Office of Management and Budget, for use by the U.S. Census Bureau and other U.S. Government agencies for statistical purposes only, North Charleston is included within the Charleston–North Charleston–Summerville metropolitan area and the Charleston-North Charleston urban area. North Charleston is one of the state's major industrial centers and is the state's top city in gross retail sales.
Traffic is horrible, everyday around 2-3 traffic starts to buildup and accidents start to happen. Only problem with everything is the traffic
It could be more friendly more neighborly
The community is bad for the elderly and the children. I wouldn't recommend it, and that's a strong indication of why I'm relocating to North Carolina.
Large influx of mature people, beautiful weather, beach, great transportation. For example, there are a large number of communities being targeted at aging population.
Senior Living Communities
Explore Home Care Options Near You
Find a Financial Professional Near You
Taxes