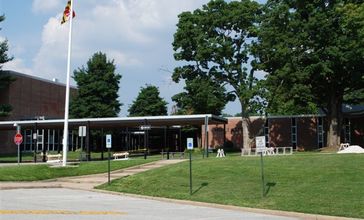 Pikesville is a census-designated place (CDP) in Baltimore County, Maryland, United States. Pikesville is just northwest of the Baltimore city limits. It is the northwestern suburb closest to Baltimore. The population was 30,764 at the 2010 census. The corridor along Interstate 795, which links Pikesville, Owings Mills and Reisterstown to the Baltimore Beltway (Interstate 695), contains one of the larger Jewish populations in Maryland.
there are many local schools in the area, along with senior care homes, urgent cares, convenient jobs.
The community engage in activities. Everyone communicates. Display respectfully manners
There are many resources that support the needs of increasing population of seniors.
It's neither age friendly or not age friendly . There are so many different age groups throughout the community
i believe this community is friendly because it has people of all ages living together and its a very peaceful neighborhood.
Senior Living Communities
Explore Home Care Options Near You
Find a Financial Professional Near You
Taxes