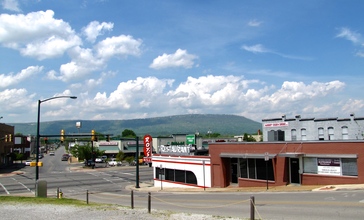 Rossville is a city in Walker County, Georgia, United States. The population was 4,105 at the 2010 census. It is part of the Chattanooga, TN–GA Metropolitan Statistical Area.
There is public transportation available for the elderly and many medical sources for them to use.
It's an age friendly neighborhood. We have people from babies to the elderly, we have jobs such as retail and grocery for the teen and young adults and also school jobs, nursing jobs. It's a tight nit community where the young help the old and the old help the young.
Senior Living Communities
Explore Home Care Options Near You
Find a Financial Professional Near You
Taxes